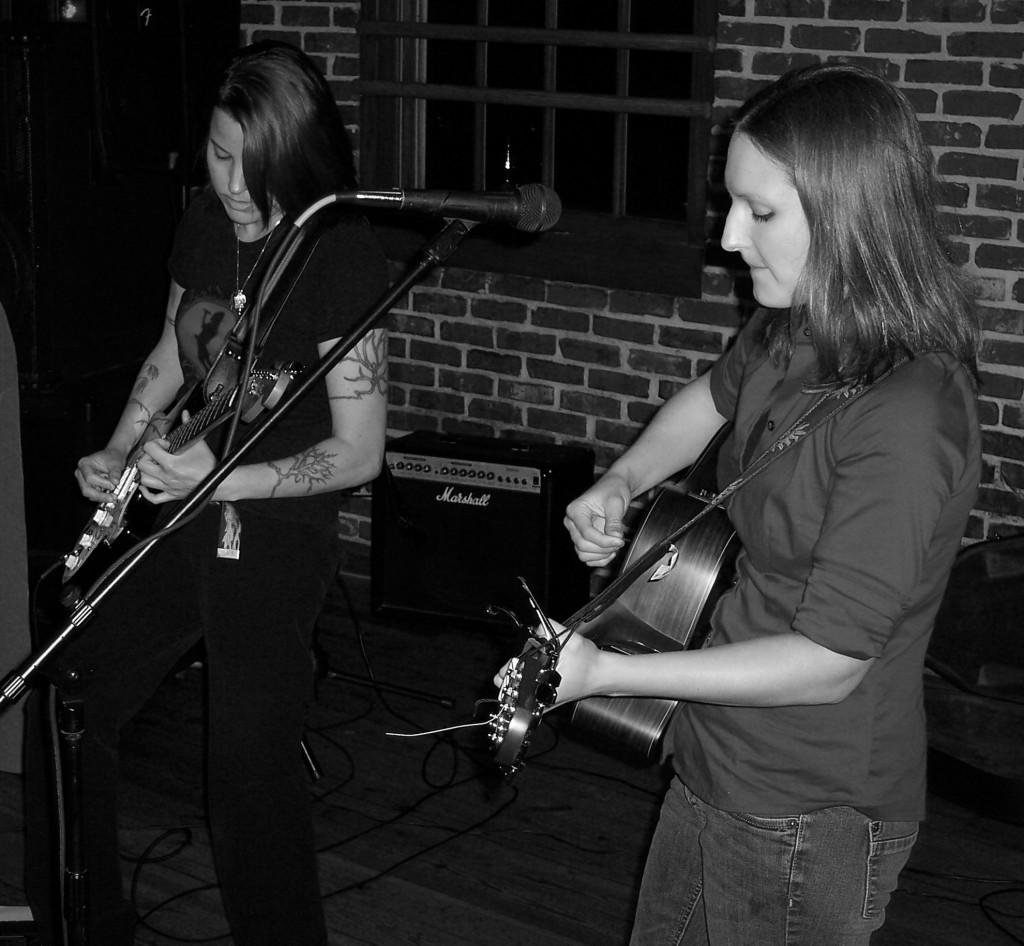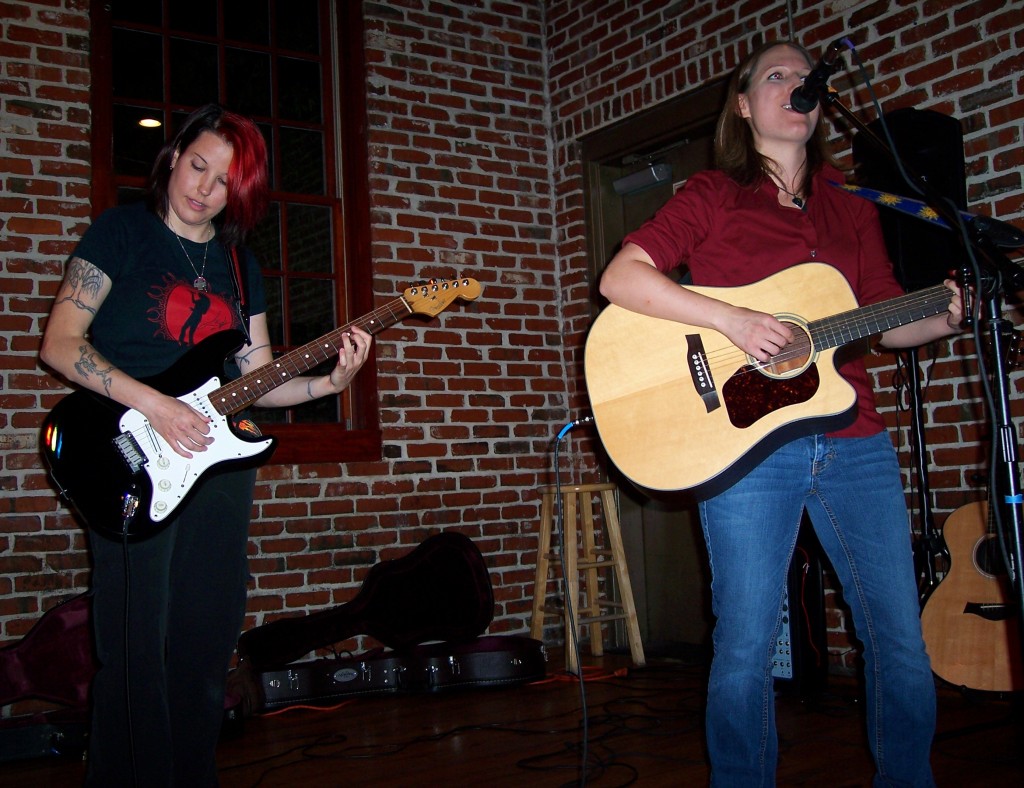 The showcase this past Thursday night was certainly a night to remember! Thanks to everyone who came and rocked out with us, and to Kyle Lindley for making the night run smoothly!
We were joined by outstanding acoustic acts Anthony Garguilo, Matt Gryskiewicz, Sean Richardson, and Beck Lewis with her band.
Folkstar played a scorching 40 minute set, our best yet, and we had a lot of fun doing it. We got some great live video from the event, and we thought we'd share some of it with you. Here's a video for "Gone", the last song in our set. Listen for the hooting and hollering in the crowd during Sue's solo 🙂
Enjoy, and share with all of your friends!