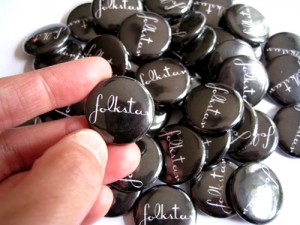 We're big supporters of equal rights for everyone and are honored to be playing at Wilmington Pride on Sunday, June 10th.  The music festival will also feature Someone's Sister and Bethany Taulbee.  Come join in the fun at Innis Park next to City Hall.  Click here to view the Facebook event!
Oh, and if you needed an extra incentive to come see us, our good friend Lynn Casper at Homoground hooked us up with some awesome buttons that we are going to give away at the festival.  Thanks, Lynn!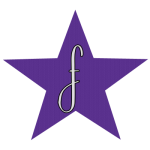 We're also psyched that some of our wonderful fans have purchased our super comfy sweatshop-free t-shirts.  We've started an unofficial "Folkstar T-Shirt Club" and invite you to send in pictures of YOU and your friends sporting Folkstar t-shirts. Check out a few photos below, and get your Folkstar t-shirt today!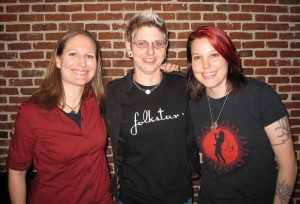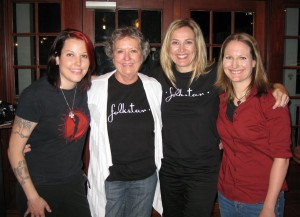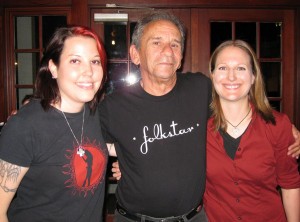 We look forward to seeing pictures of more of you in your awesome t-shirts! See you Sunday!
Upcoming show at Wilmington Pride, plus Folkstar T-Shirt Club!