Happy Christmakwanzukkah, everyone! In celebration of the season, we wrote and made a video for our very own Christmas song! "Alone on Christmas" is, well, a song about being alone on Christmas. Sometimes we find ourselves in this situation and this song explores the emotions we go through. In the end, there is solace. It's alright to be alone on Christmas.
Check out our video on YouTube and share with all of your friends!
Download the mp3 for only $1 on Bandcamp and help us fund our upcoming album! http://folkstar.bandcamp.com/track/alone-on-christmas
If you're looking for last minute gifts, don't forget about the Folkstar store!
Hope your holiday is full of snowball fights, love and cheer, and music!
-Folkstar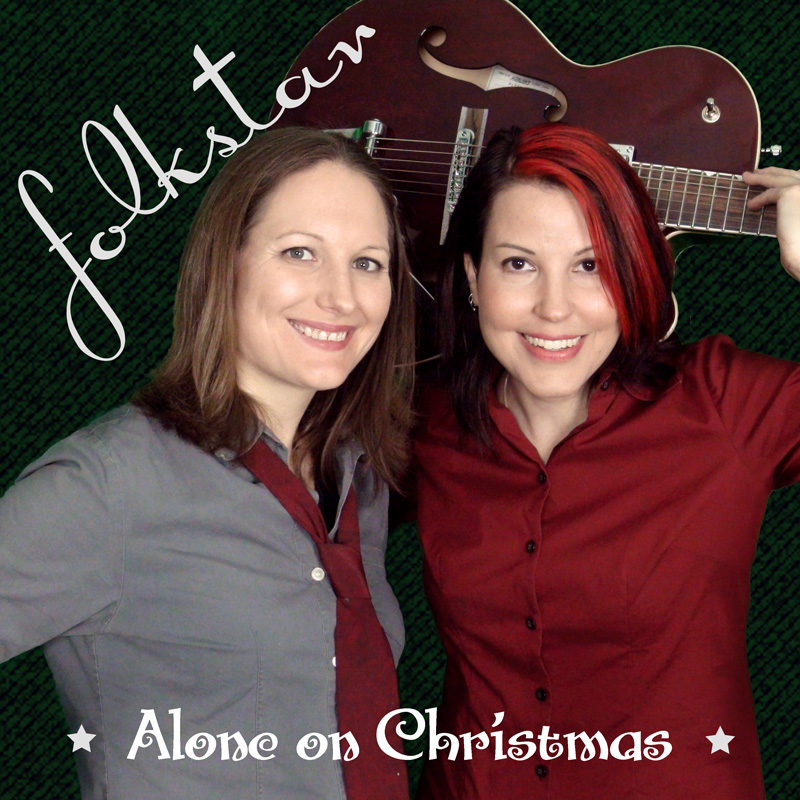 Happy Holidays from Folkstar!