It's official release day! Treelines and Skylines is finally here, and we are beyond excited!! You can purchase physical copies through our store and CDbaby, and digital copies from iTunes and Amazon! If you're a Wilmington, NC local you can also pick up a copy at Gravity Records!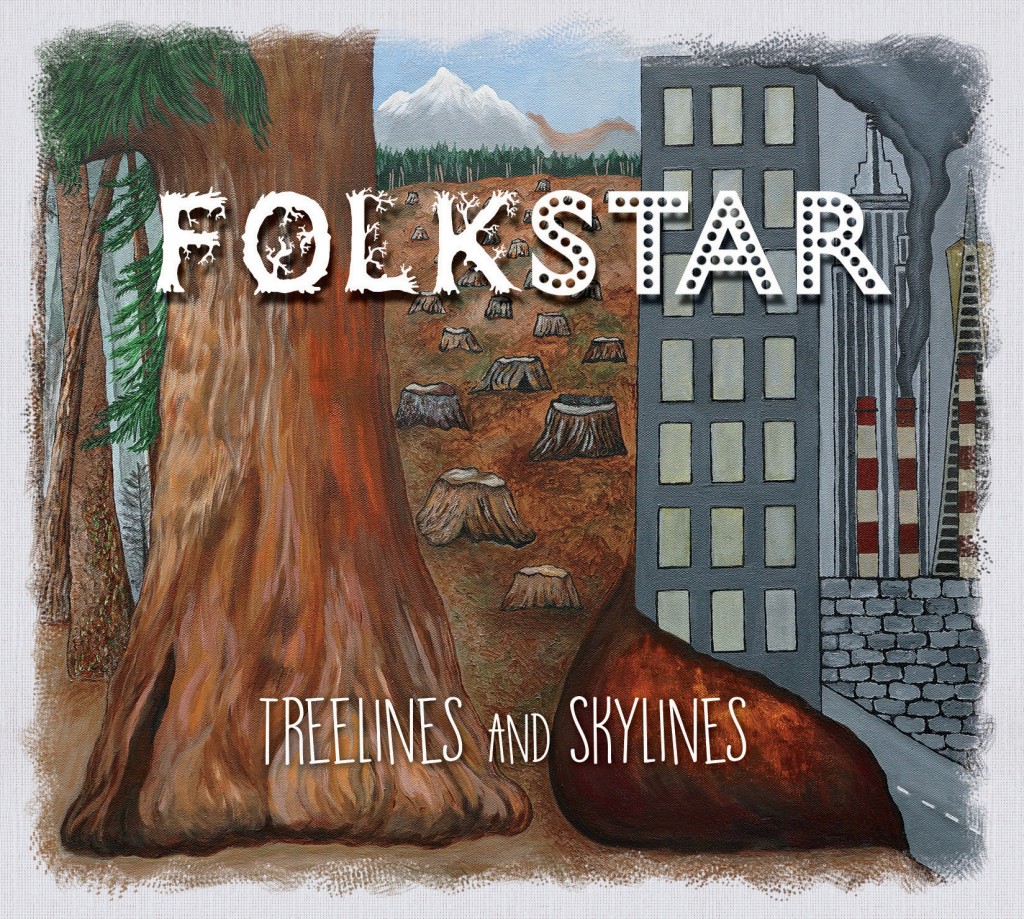 Treelines and Skylines was inspired by considerable time spent in the small pockets of true forest that remain out west: the sequoias, redwoods, douglas firs, spruce, and cedars. There's no place where life feels more in balance than in an ancient forest. "Treeline" was conceived while standing on top of a rock face while looking across at a grove of giant sequoias in the distance. "Song for Joyce Kilmer" tells the story from the tree's point of view. "Into the Trees" explores the disunion between nature and man and the virtues of life in balance. In contrast, "Skyline" exposes the fallacies of city life and human self-importance. In between are songs about aging and our medical culture, freedom and travel, love and renewal, a musician's hard choices, death with dignity, racism and war, and losing a parent. The album concludes with an instrumental inspired by author and soundtracker Gordon Hempton, played entirely on a single acoustic guitar.
The sound of Treelines and Skylines emerges from the contributions of rocker Sue Cag and folker Kim Dicso. The album contains more softer material than Folkstar's previous album with a lot of acoustic lead from Cag. Blues, alternative, pop, hard rock, classic rock, funk, singer-songwriter, and southern style genres influenced the production. Songwriting is of prime importance to the duo and is split evenly between them.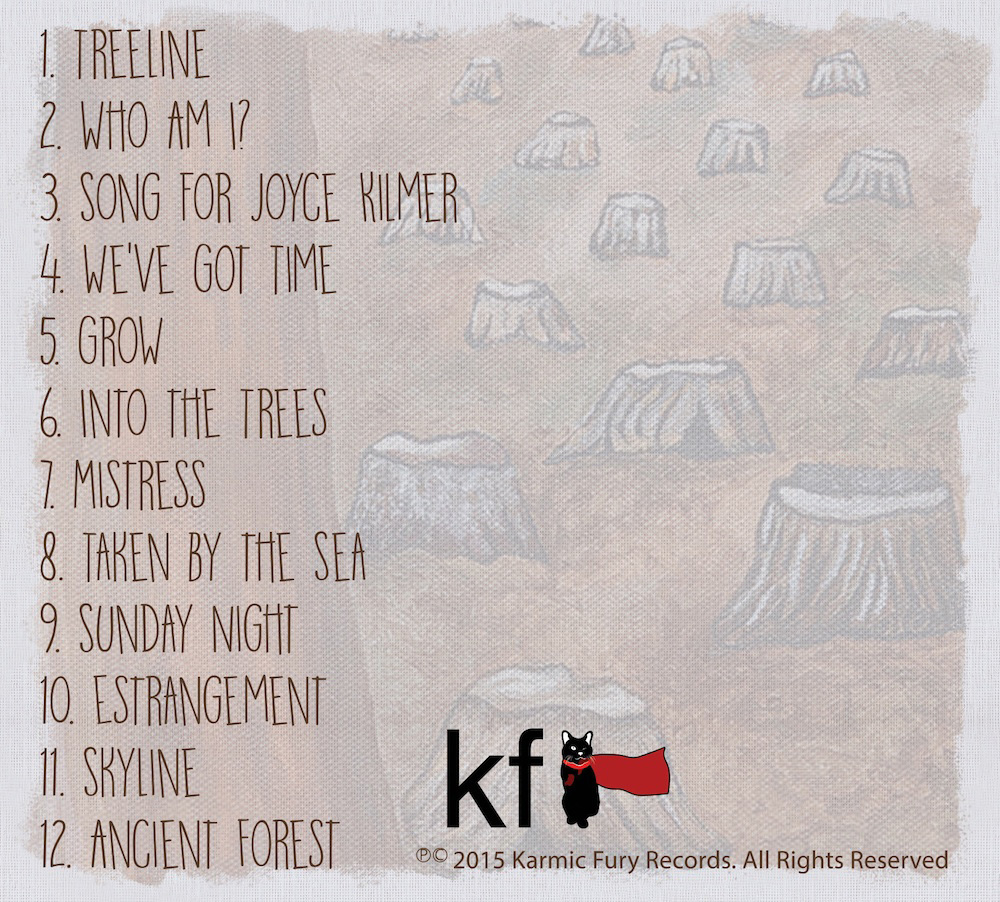 Treelines and Skylines now available!!!