We are honored to have our music chosen for Angels for the Innocent, a new play by Elizabeth Gordon centered around animal rights activism! Angels for the Innocent is part of Resilience: 3 Plays about Women, playing at the Cape Fear Playhouse Thursday, May 3rd through Sunday, May 20th.
Purchase tickets and learn more about the production:
https://www.brownpapertickets.com/event/3364372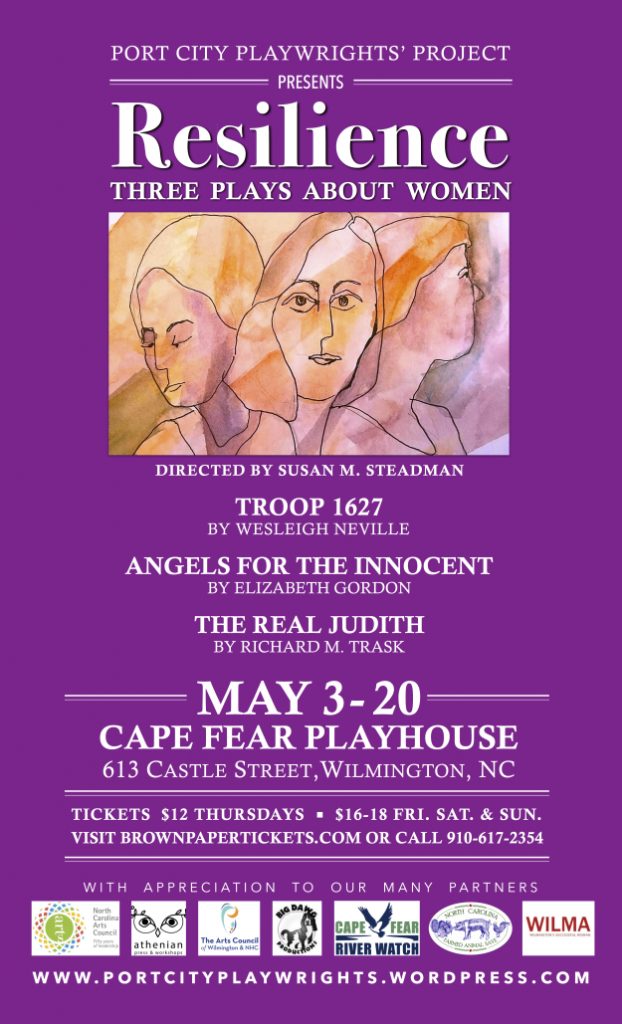 Folkstar Songs Featured in New Play!