If you're on the east coast like we are, you're probably enjoying weather that is in no way indicative of late December, with Christmas just a week away. Our temperatures here have been in the 70s, which makes it a little harder to get into the festive mood. We'd like to help, as we once again share some Christmas spirit with you in the form of our video for "Alone on Christmas." It's hard to believe that we filmed this gem three years ago!
Also, just in time for those last-minute gifts, we have Treelines and Skylines Art Prints available in the Folkstar store! These high quality reproductions of Sue Cag's original painting also include a full description of the meaning behind the art and are a great gift for family, friends, or that blank spot on your own wall! Of course we have all kinds of other cool stuff in the online store, including custom guitar pic necklaces, t-shirts, and CDs. If you haven't gotten your copy of Treelines and Skylines yet, be sure to send Santa a link to our online store or let him know he can also swing by Gravity Records or Old Books on Front St in Wilmington, NC. Merry Christmas!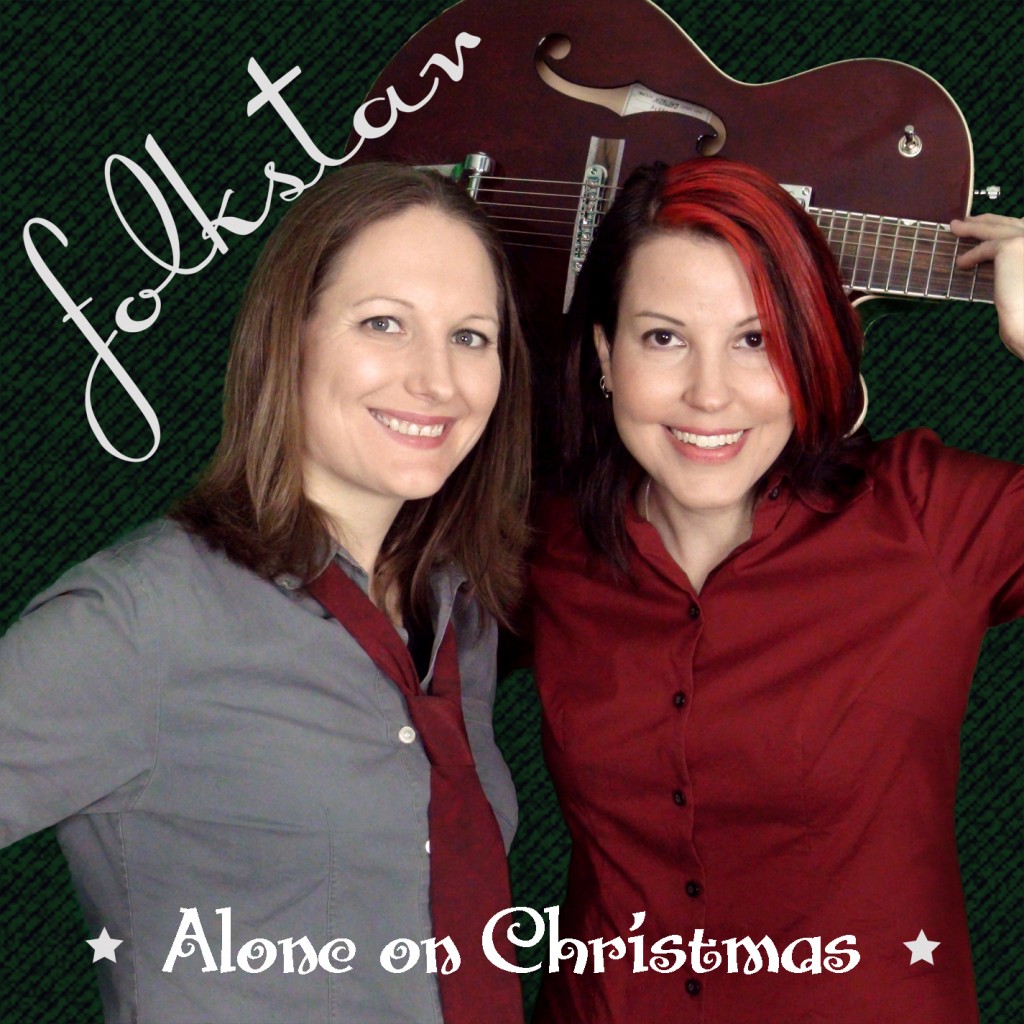 Christmas is almost here!